If you plan to invest in BTC mining without having to go through all the troubles of mining rig management, you can also choose to mine Bitcoin through cloud mining services.
What is cloud mining?
Normally, Bitcoin mining includes the following steps:
1) Select high-quality assets
2) Purchase a mining rig
3) Pick a mining farm
4) Transport the mining rig to the mining farm
5) Choose a wallet
6) Join a mining pool
7) Connect to mining software
8) Operate and maintain the mining rig
9) Receive revenue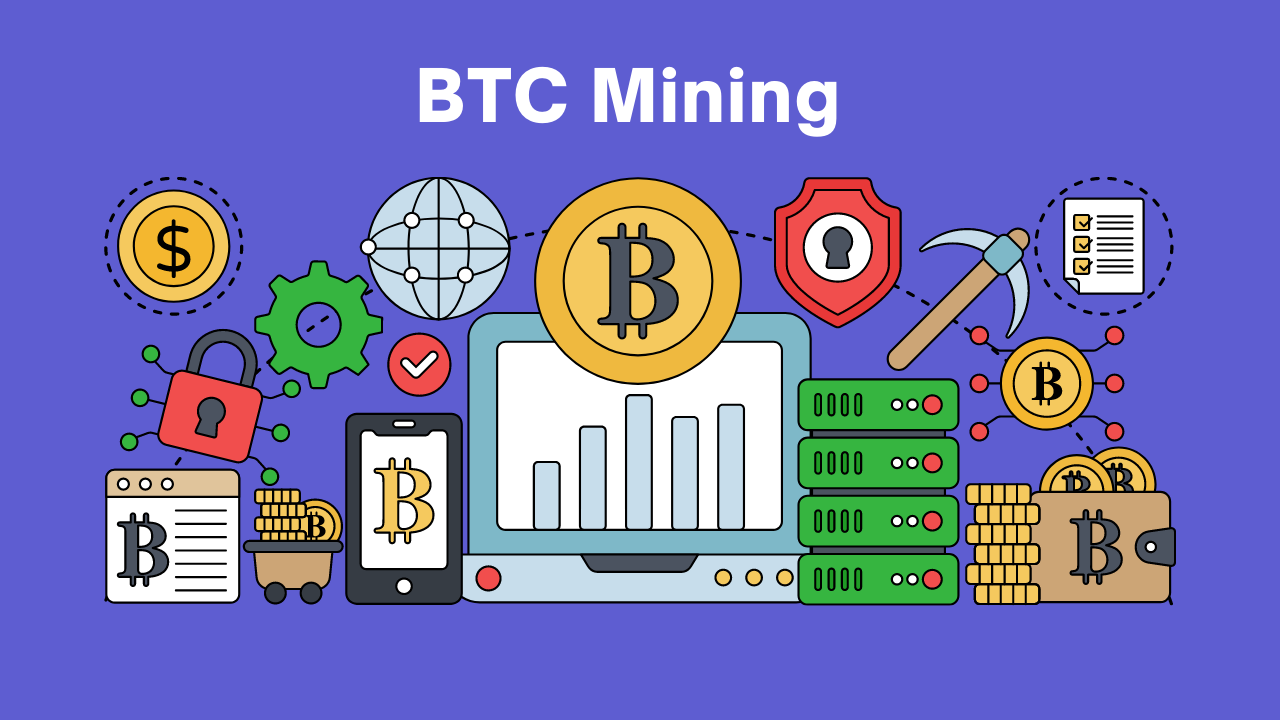 For beginners, this is a highly complicated process that requires certain conditions and a level of expertise, a demand that gave birth to a new mining role: mining service provider. The main business model they offer is mining online. (also known as cloud mining).

Cloud mining is a way of remote mining. Upon purchasing Cloud Mining Service on a cloud platform, the user will receive regular mining profits. One advantage of the service is that the user does not have to build up expertise in the mining principle and all sorts of software and hardware or purchase expensive mining rigs. Moreover, cloud mining does not require the constant maintenance of the rig, and the user can start mining simply by making an order, which is like investing in a mutual fund.
All types of crypto mining are subject to risks, please make prudent decisions before investing.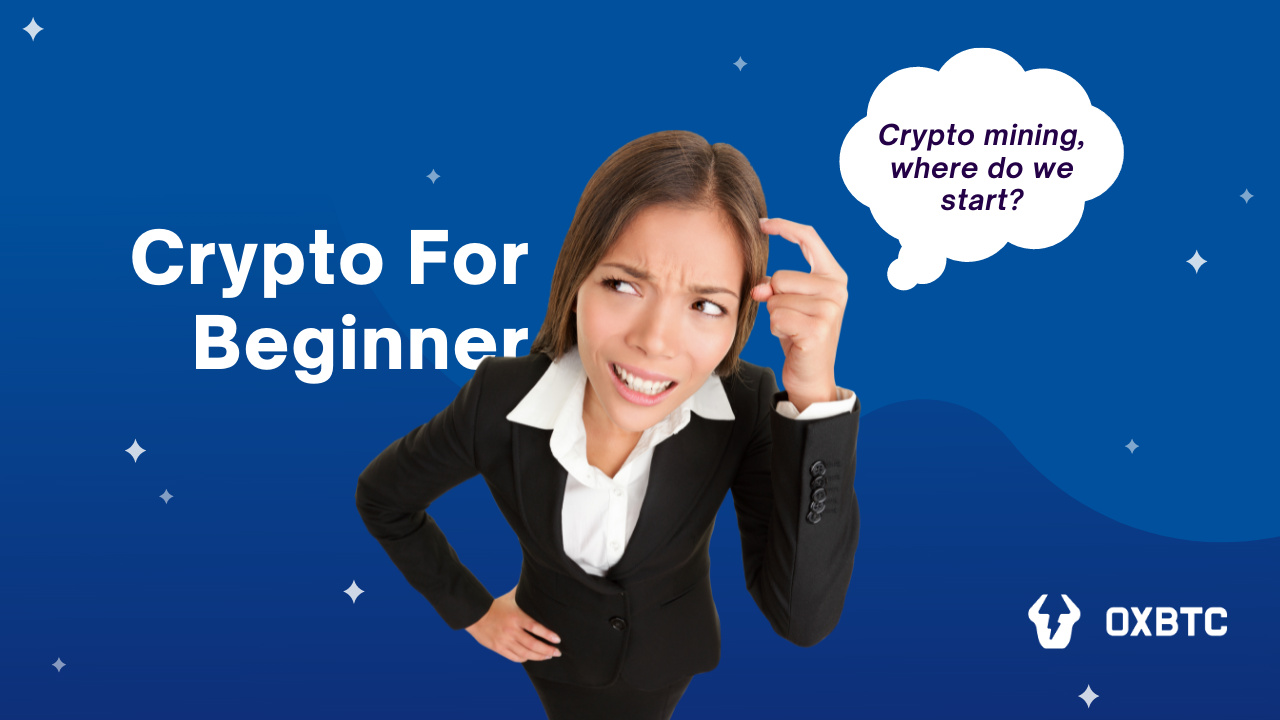 The market abounds with all sorts of cloud mining services. If an investor has not studied the platform background or the specifics of the services, they might get deceived by the immediate interest without accounting for the potential risks. For example, an investor may neglect the following risks:
Fraud mining: Fraud projects claim that they are backed by real mining rigs. However, in reality, there are no mining rigs, and the project works by manipulating the flow of funds. Such deceitful platforms lure users in with high rewards in the early stage and rob them of everything later.

The sheer pursuit of static payback, without accounting for market swings: Although initial estimations may indicate that a cloud mining service will be profitable over the next few months due to price swings, it may bring losses in 4 to 6 months or over a longer period if mining becomes more difficult while the crypto price stays the same.

In addition, some new coins or non-transparent projects have launched the so-called "Innovative Mining", which often falsely reports high crypto prices/returns. Such projects will pull the rug once they attract a sufficient number of investors.
These are all common risks in cloud mining. That said, this type of mining features both pros and cons. If investors stay vigilant against the risks and avoid speculation, they are far more likely to earn profits than suffer losses.

How to choose a reliable mining service platform?
As market swings may give rise to plenty of unreliable platforms, the following three aspects should be considered when you select a cloud mining platform.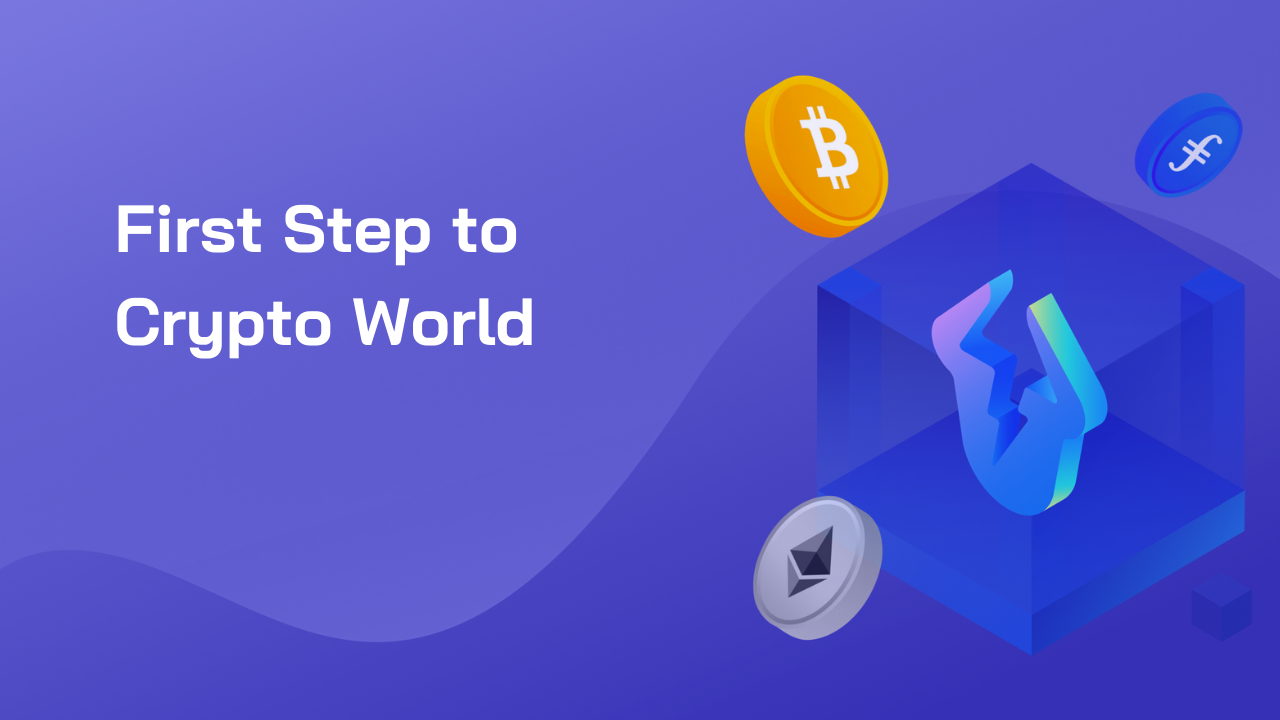 Is the platform backed by real assets and a stable supply chain? Hash rates need to be supported by physical mining rigs and mining farms. This information is normally available on platforms.

Does the platform provide services with sustainable profit over the long run? Users trust OXBTC because it has been distributing mining profits for 6 consecutive years. Focusing on the user, OXBTC has adopted a wide range of measures to minimize the risk. For instance, OXBTC distributes theoretical profits and bears all mining risks such as power failure, rig damage, and hash rate fluctuation.

Is the platform transparent and trustworthy? In addition to endorsements by industry leaders, we believe that the transparency of a platform is also key to its credibility. On OXBTC, the user is fully informed. OXBTC provides open and transparent service information, including the electricity fee, power consumption, the rate of return, distribution of profits, etc. Once users gain a full understanding of the services, they will be more willing to trust the platform.
What is the difference between Hosting Mining (for Rigs), Hosting Mining (for Hash Rates), and Cloud Mining on OXBTC?
| Type | Minimum Purchase | Distribution of Mining Profits | Service Cycle | Rig Ownership | Rig Withdrawal | Normal Depreciation of Rigs |
| --- | --- | --- | --- | --- | --- | --- |
| Hosting Mining (for Rigs) | One set | Actual | Permanent | User | Available | Apportioned among users of the same project |
| Hosting Mining (for Hash Rates) | 1 Terahash | Actual | Permanent | User | Available | Apportioned among users of the same project |
| Hosting Mining (for Hash Rates) | 1 Terahash | Actual | Limited | Cooperative farm | Unavailable | Apportioned among users of the same project |
| Cloud Mining | 1 Terahash | Theoretical | Limited | Cooperative farm | Unavailable | Hash rates replenished by OXBTC |